Proudly Serving:
Community

Corporations

Service Organizations
San Diego Success Club
One beautiful Southern California afternoon in the Fall of 2010, a long time friend of Dr. Steven Mills, D.C. encouraged him to launch an organization that would help people to grow and improve the quality of their lives through informative and uplifting classes, seminars, lectures, social activities and interactive workshops. Within days the San Diego Success Club was born. Since then we have gone on to provide over (90) seminar and workshop events right here in our local community and have contributed positively to countless lives. Nothing means more to us than reaching out to those in our local community through fun and memorable workshop presentations. Please consider reaching out to us today in order to discuss what information and programming would be most appropriate and impactful for your group or organization!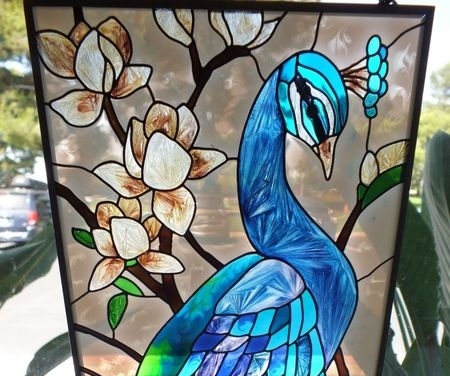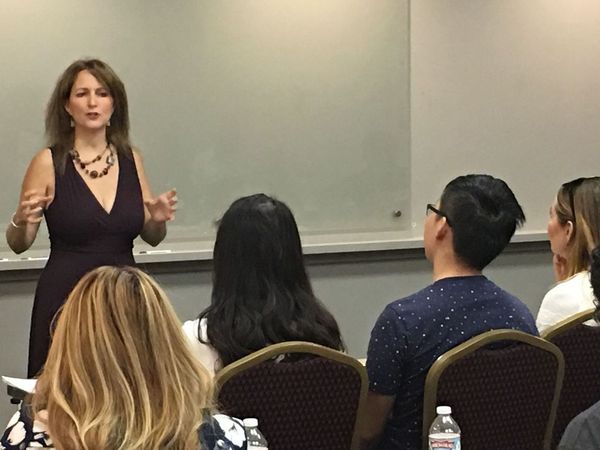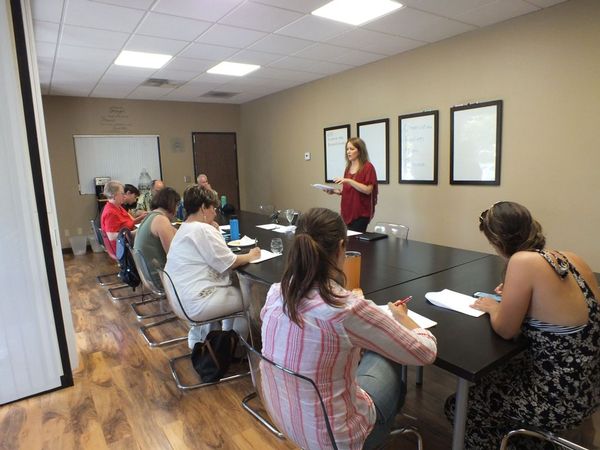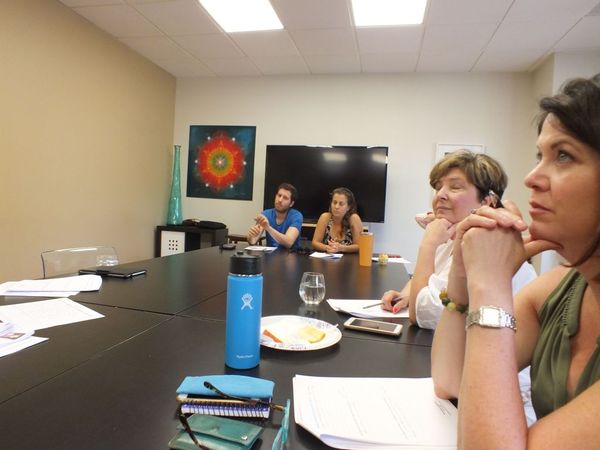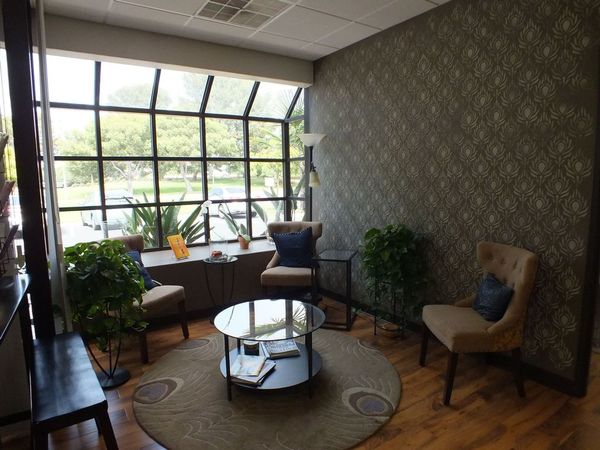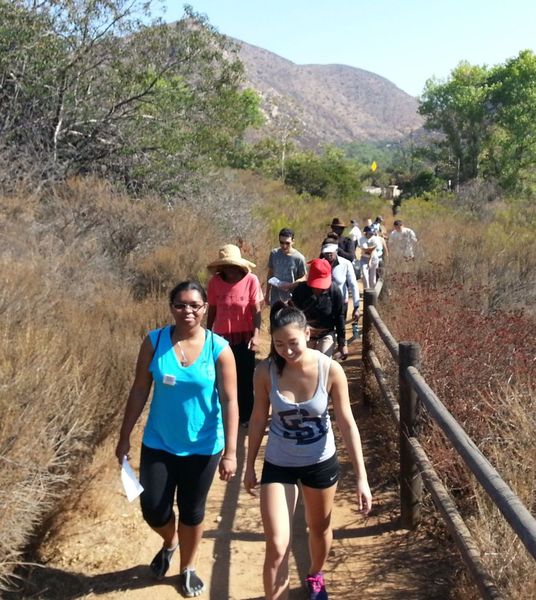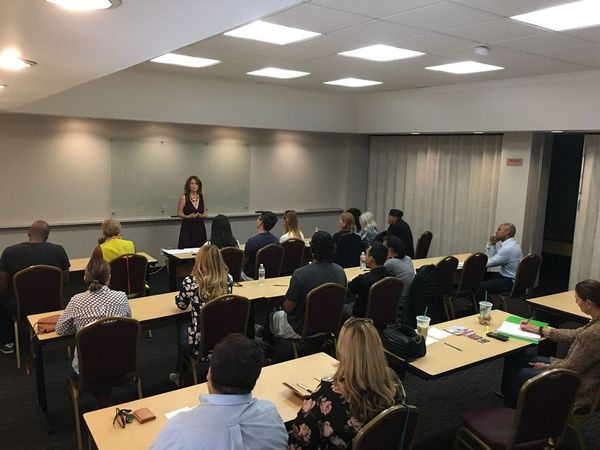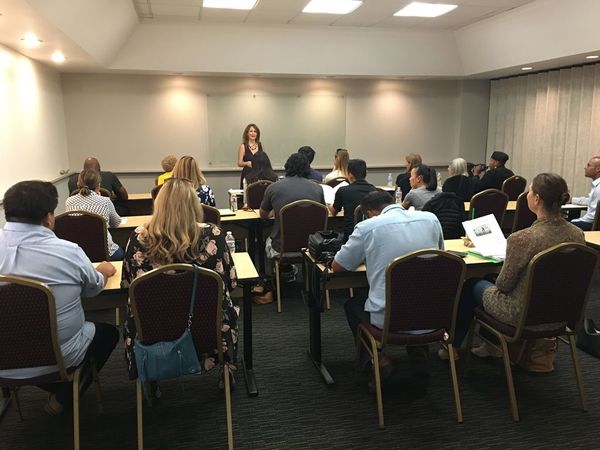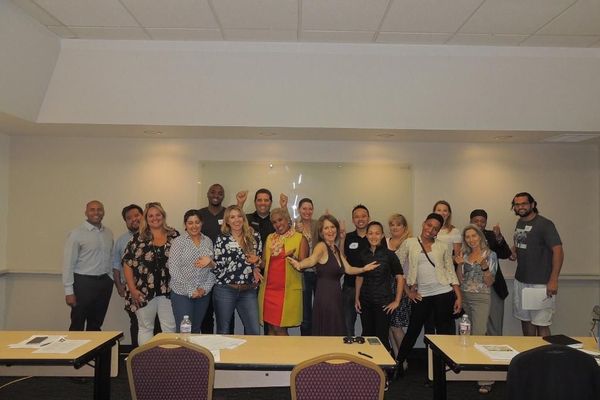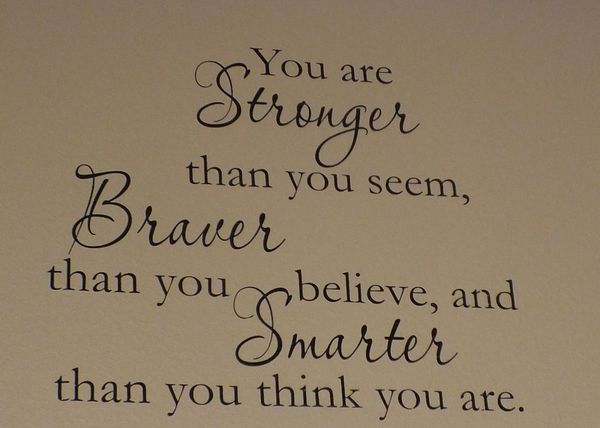 Community: Somali Family Service Health Fair
Featuring keynote speaker Dr. Steven Mills, D.C. (Source: The San Diego Voice and Viewpoint; July 2009.)
About Dr. Steven Mills DC
Dr. Steven Mills is a Chiropractor, Health Educator and Motivational Speaker. He has been practicing Chiropractic continuously for more than 21 years (since 1997) with a clinical emphasis on the Gonstead system of Chiropractic and in that time has delivered more than 200 classes, seminars and workshops, . . . To read more about Dr. Mills please: → CLICK HERE ←
Call Today to Schedule or Attend and Event!!!
(619) 581-9522